You or your child will be offered the opportunity to participate in:

Professional examinations with the major dance organisations. Encouraging children to gain recognised qualifications, work to improve technique and achieve an understanding of dance theory and practice.

School productions.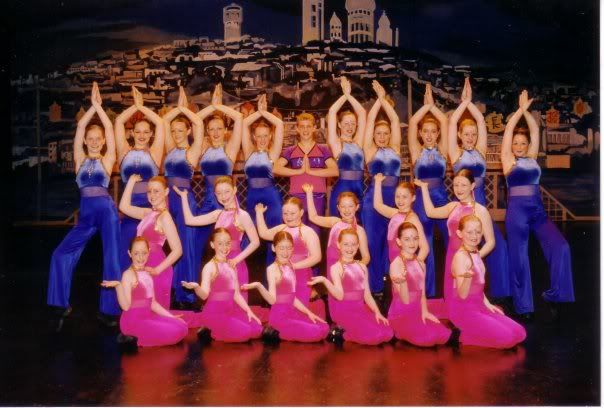 The annual show is the highlight of our calender. Every student is given the chance to shine and have fun in a professional environment.

Touring productions.
We are extremely proud of our numerous invitations to perform in the UK and abroad. Every student will be given the chance to take part in performances at Blackpool Opera House or further afield in Disneyland.
Displays
We are honoured to work alongside many seasoned professionals and students are encouraged to work with companies such as, the European Ballet Company, Ludus and the Promenade Orchestra, who they have performed with on numerous occasions.
Agency Links and Auditions.
We are pleased to have established links with many entertainment managers, agents and companies, who work to educate our students and filter out job prospects within the industry. The school also has it's own casting department and acts as agents for pupils who wish to develop their potential on the professional circuit.
Festivals and Competitions
Held both locally and regionally, Festivals are a unique way of building confidence and a sense of achievement.
We are also here to encourage talent in all formats and have been successful in producing winners in the local press talent searches and in Britain's Got Talent.