Here at Turning Point we offer a varied timetable in syllabus and non-syllabus work, with something for everyone: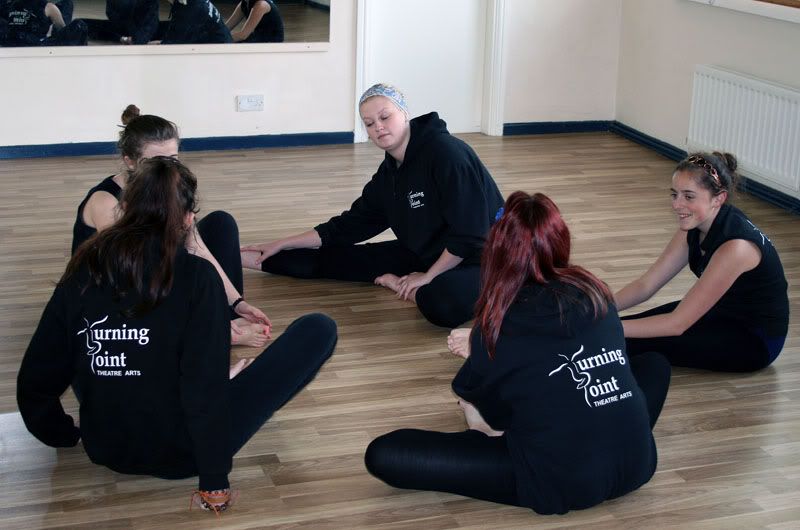 ballet, modern, jazz, tap, national, greek, acrobatics, boys work, toddler classes, fitness, adult dance, gym ball, drama, voice production, singing, guitar, keyboard, music theory and lots more.
Ages from 2 to adults
(small class numbers ensure individual attention to detail)
** Free taster sessions
** Sibling and Multi-Class Discounts
** Fees from £4.25 per class
** Private Tuition – one to one individual tuition available.
Click here to see full timetable
Turning Point also has a qualified, registered, chartered physiotherapist working onsite. We offer physiotherapy, sports injury management or relaxation. Let us take the very best care of you in our treatment rooms.